Chimeneas el Chalet has stood out within the construction sector for having a perfect balance between price and quality of the products offered.
The EL Chalet construction line is made up of:
Manual and remote control gas fireplaces.
Prefabricated fireplaces of easy and quick installation.
Refractory brick and tablet for fireplaces, ovens or bbq.
Hoods, ducts, semi-elbows and caps.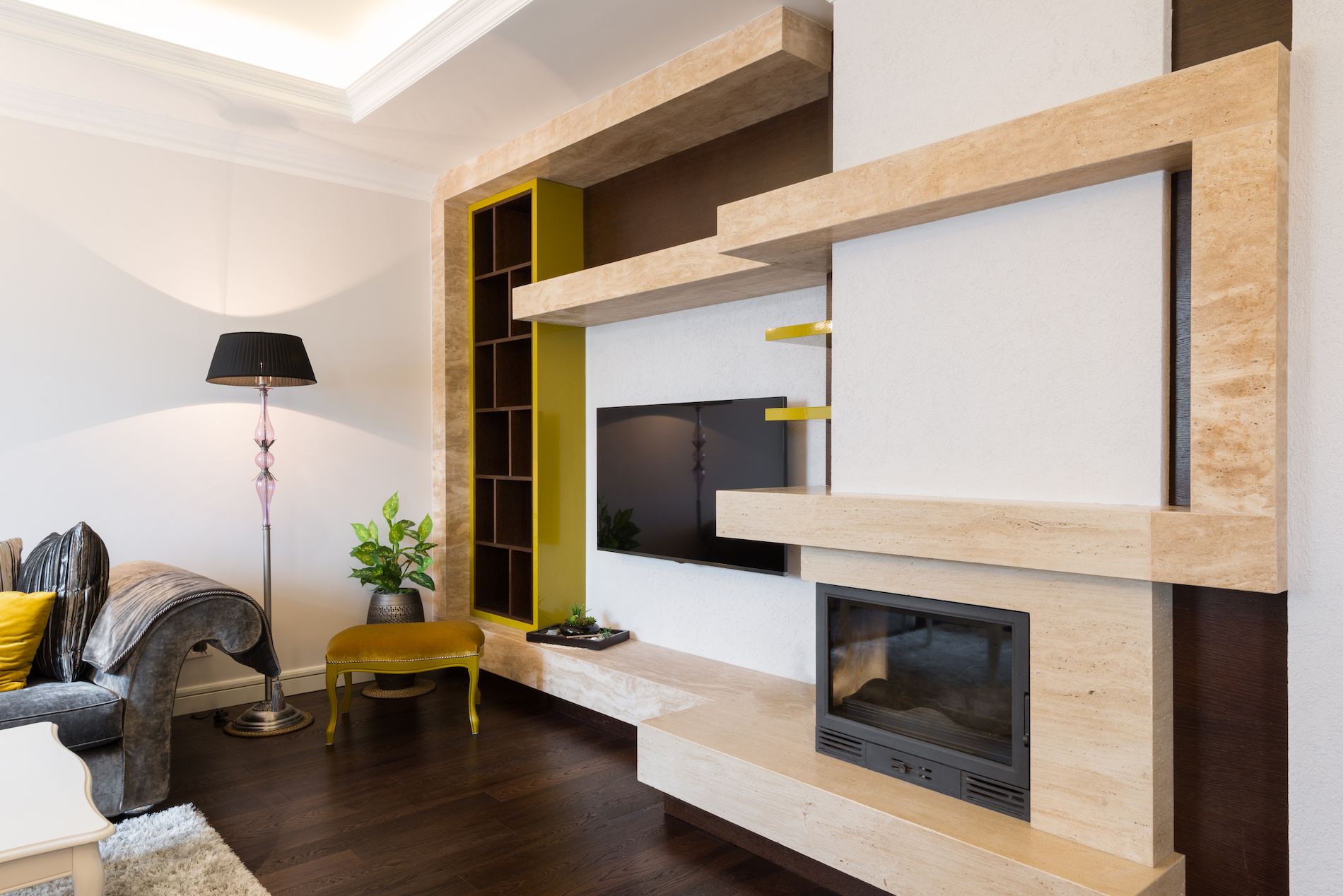 Projects:
Summit, Hills and Pines Happiness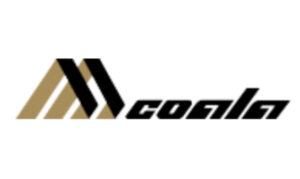 Projects:
Trento, Umbria, Trieste, Prato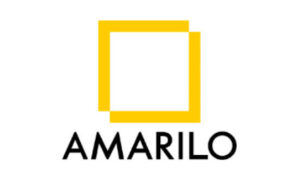 Projects:
Lighthouse, Boreal.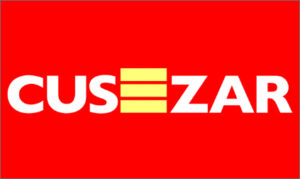 Projects:
Rossetti, Klimt, Carra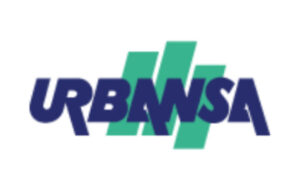 Projects:
Projects: Nogales, Pratum I, II and III.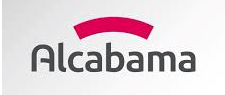 Projects:
Project: Ventto, Argenta 138, Akai,

Projects:
Eighth
do you have a project creative? Let's have a chat and let us advise you.
Our technical service is always at your disposal